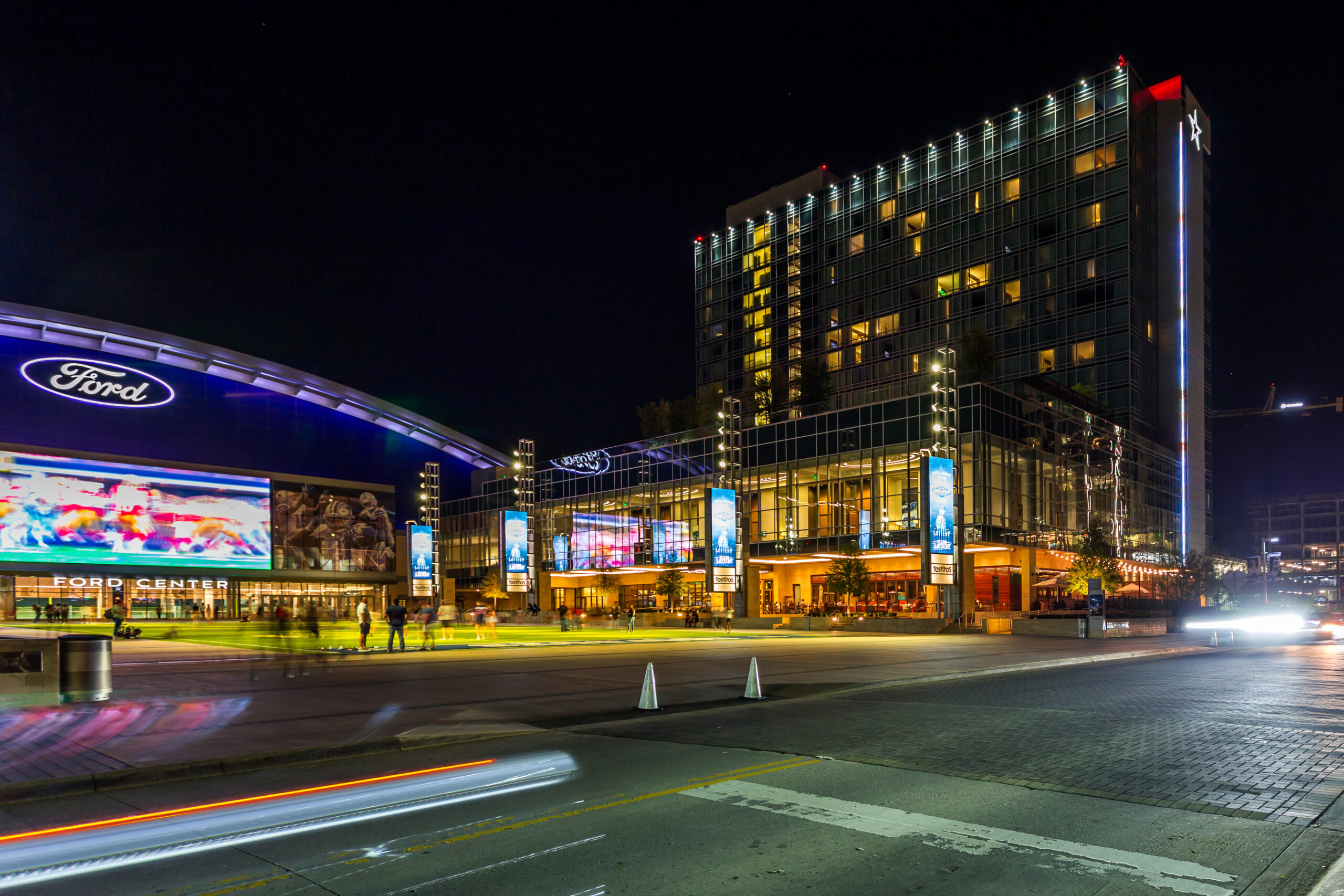 What Benefits Can I Expect For My Business When Working With a Local SEO Company in Frisco, TX?
What Benefits Can I Expect For My Business When Working With a Local SEO Company in Frisco, TX?
If you read our last blog post about the remarkable growth in the city of Frisco, TX and the extraordinary opportunity that small businesses have to capitalize on that growth by partnering with a local SEO Agency then this blog post will go into more detail on exactly what you can expect from working with a local SEO company in Frisco, TX. Let's get into it.
First, a solid SEO company will first help you determine exactly what your goals are and set reasonable expectations. For most service-based businesses, the goal is going to be lead generation because more leads will lead to more customers. More customers leads to a tangible ROI (return on investment from your digital marketing investment).
Lead generation is a crucial aspect of the sales and marketing process for every small business. It involves identifying and cultivating potential customers who are interested in a company's products or services. Without a steady stream of leads, small businesses can struggle to grow and thrive, as they may not have a steady source of new customers to keep their sales pipeline full.
First, it helps to increase brand awareness and visibility. By reaching out to potential customers and building relationships, small businesses can make their brand more recognizable and build a positive reputation in their industry. Second, lead generation can help small businesses identify their ideal customers. By understanding the needs, challenges, and goals of potential customers, small businesses can tailor their marketing and sales efforts more effectively to meet their needs.
Moreover, lead generation can help small businesses to improve their conversion rates. By nurturing leads and providing valuable information and support, small businesses can build trust with potential customers and increase their likelihood of converting them into paying customers. In addition, lead generation can help small businesses to compete with larger companies by allowing them to reach and connect with potential customers who may not have been accessible through traditional marketing channels.
For eCommerce companies, a local SEO company in Frisco, TX will be able to deliver more traffic to eCommerce websites, as well as retail stores so that more consumers can make purchases and checkout via the online store. One of the great aspects about local SEO is that there's no additional expense paid to Google or any other party. Once an SEO campaign is delivering the traffic that is converting into leads or eCommerce sales, no additional expenses are required, so the ROI continues to increase. A good SEO company can structure the campaign to where you no longer need to spend any additional capital on Google Ads or Social Ads unless you decide to strategically target a new audience.
In conclusion, take the time to find the right SEO agency that fits with your company values, honors your process, cares about your customers, and wants to grow with your business. If you're interested in meeting an SEO agency like that, please meet Wavetelligence by visiting www.wavetelligence.com.