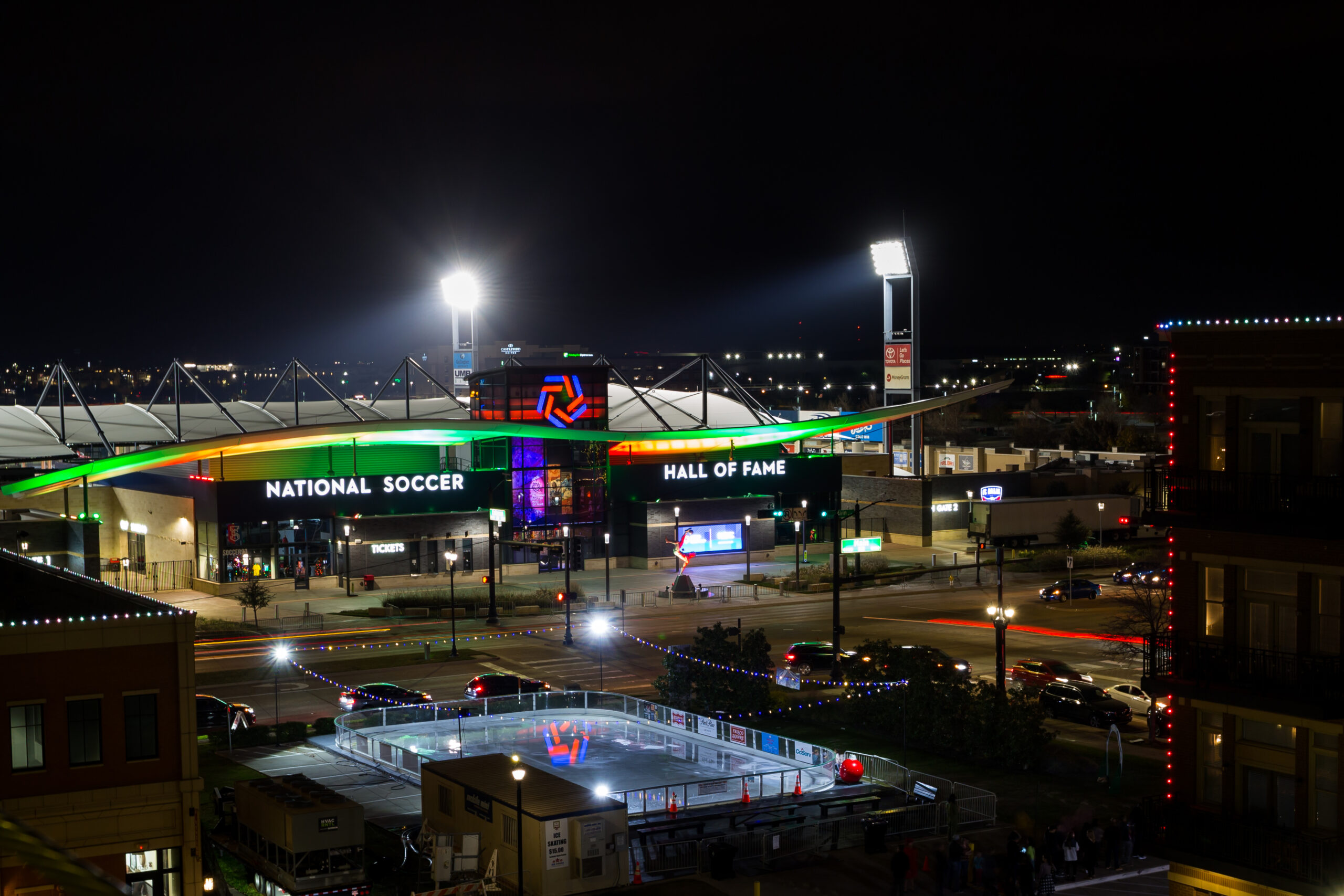 The Growing City of Frisco, TX and the Role that SEO Will Play in the Success of Small Businesses
The Growing City of Frisco, TX and the Role that SEO Will Play in the Success of Small Businesses
Frisco, Texas is a city that is rapidly growing in both size and economic importance. Located in the Dallas-Fort Worth metropolitan area, Frisco has become a hub for commerce and business, attracting a growing number of companies and entrepreneurs to its thriving community.
In recent years, Frisco has seen a surge in economic growth, with many major corporations choosing to move their operations to the city. Companies such as Toyota, FedEx, and Liberty Mutual have all established significant presences in Frisco, creating hundreds of new jobs and helping to drive the local economy forward.
This influx of corporate investment has also had a positive impact on small businesses in Frisco. With more people moving to the city and more money being spent, small businesses are benefiting from increased foot traffic and customer demand. This is also true in the retail sector, where new shopping centers and malls are popping up all over Frisco, providing local entrepreneurs with new opportunities to reach customers and grow their businesses.
Small businesses in and around Frisco, TX have a once in a lifetime opportunity to capitalize on the growth of this booming city. However, a majority of small businesses are not taking advantage of the increasing demand because they are missing one crucial aspect: an online presence.
With today's society, consumers are searching for their next purchase online before they ever step out the door to go shopping. Technically, most consumers don't even have to go outside to get a product or service because they just visit Google and type in whatever it is that they're looking for. So, service-based and product-based businesses in Frisco, TX have an opportunity to capitalize on that with a quality website and a digital marketing strategy.
One of those digital marketing strategies is called, SEO, or Search Engine Optimization. Businesses need to find a reliable and trustworthy SEO agency in Frisco, TX that can help their business scale to the top of Google so that they're able to capitalize on this incredible growth in the city. What's great about SEO is that it's not just about marketing to the city you're located in, but a great SEO agency will be able to get you ranking in cities that surround your geographic location as well.
In terms of statistics, Frisco's population has doubled over the past decade, and its economic growth has been nothing short of remarkable, which means that small businesses can truly capitalize on the extraordinary growth of the city of Frisco. According to recent data from the US Bureau of Labor Statistics, the city's job market has grown by over 50% in the past 10 years, and its overall economic output has grown by more than 70%.
In conclusion, Frisco, Texas is a city that is truly on the rise. With its thriving business community, strong real estate market, and vibrant cultural scene, Frisco offers something for everyone and is well on its way to becoming one of the most important cities in Texas. If you're a small business owner, it's time to take advantage of digital marketing to make sure that you can capitalize on the market conditions before your competition does and capture the market share while it's still growing. If you'd like to get a free website assessment and digital marketing strategy for your business, contact Wavetelligence at wavetelligence.com.